The Wizard of Odds
This is a serialized parody of the Wizard of Oz about healthcare and its messed up payment models in America. I was originally gonna write it as a book, and I might still, but it's a little bit more fun to get feedback from the readers in real time as I do it.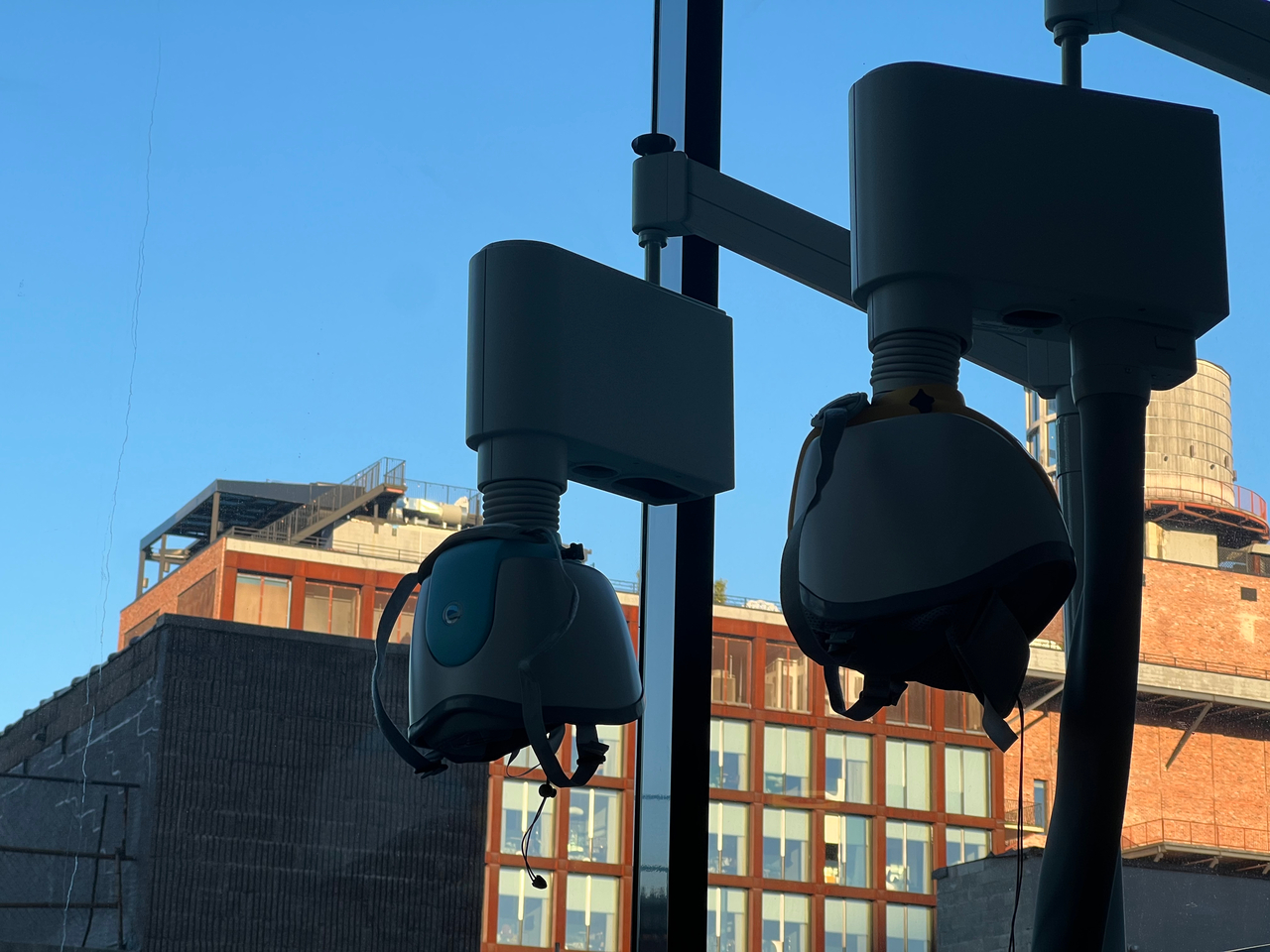 The Frontier Psychiatrists
Owen Scott Muir, M.D. writes things about health and its care.
"A great newsletter that incorporates psychiatry and it's relationship to current trends in health tech, regulation, and the disparate facets of mental health care in our world today. "